Our Mission
To SPARK JOY through our creations and create healthier communities. ​
Our Company Values
In order to achieve our mission, we operate based on our core values - the fundamental beliefs and principles that guide our behaviour, decision-making and what we at The Soup Spoon really stand for!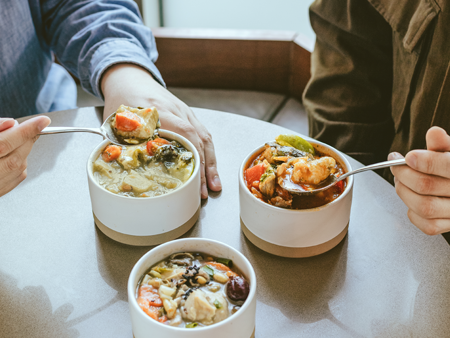 Elevate Health, Unite Cultures
Nourishing customers with healthful and wholesome "better for me" food choices, celebrating cultural diversity that contributes to the culinary experience.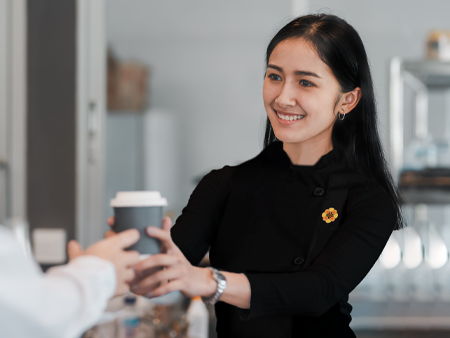 Unleash The Love
Taking charge of customer delight. Make every customer our biggest fan!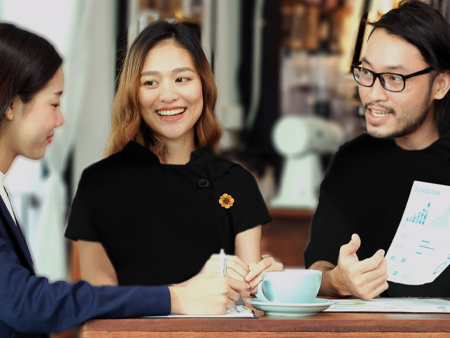 Stronger Together

Building success through teamwork. Collaborating towards our common purpose!

Our People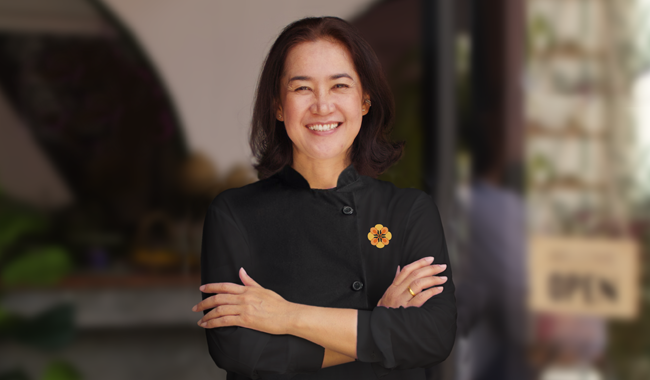 "My working schedule allows me the freedom to be financially independent and look after my grandchildren."
- Sally Tan, 55

Ready To Love Your Work?

If you're looking for epic vibes, an awesome environment and a world of opportunities to grow and develop, there's no better place to be than in our team!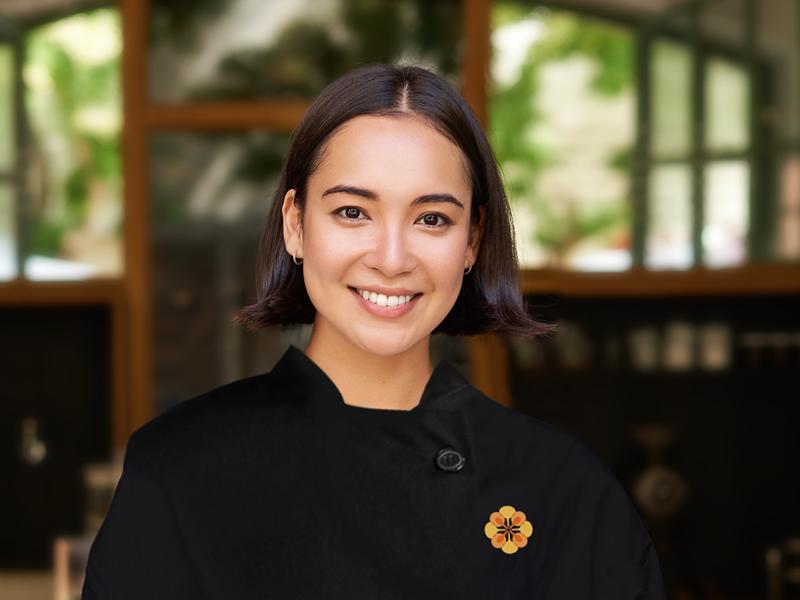 OLIVIA LEE, 23
$2,200 salary

"A great step towards a fulfilling and rewarding career in hospitality."​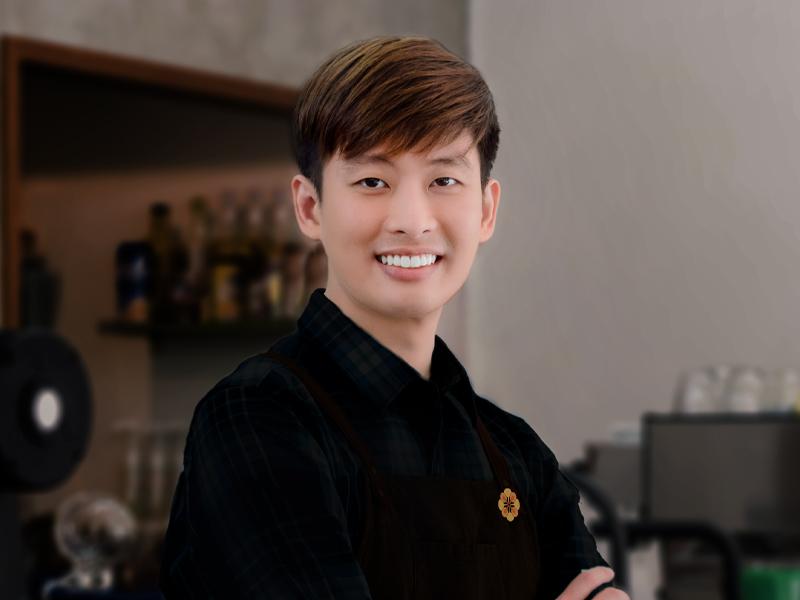 BEN HO, 28
$2,900 salary

"My leadership position enables me to celebrate my wins with my team."​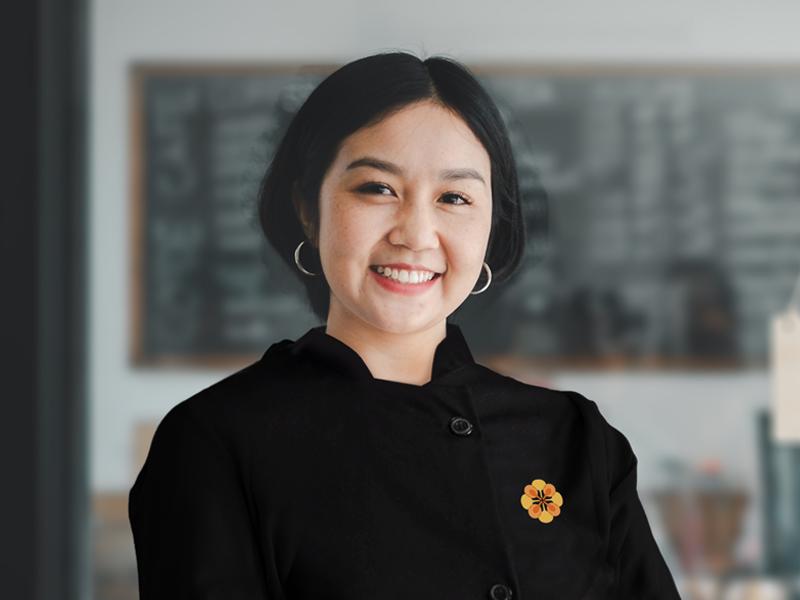 ALICIA LEE, 32
$3,650 salary

"I enjoy seeing the customer's smile and knowing our team is working hard to deliver the experience."​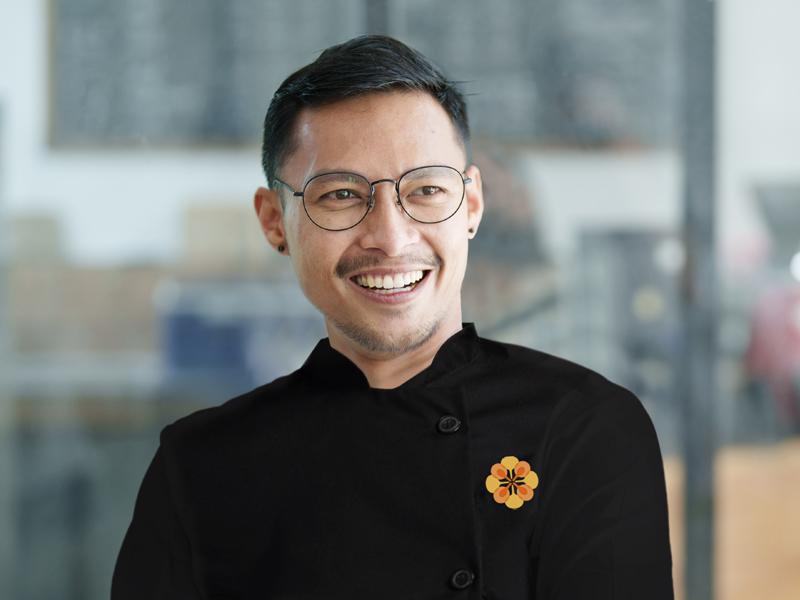 RAAHIM MOHD, 38
$3,850 salary

"It's really a collaborative culture and the opportunity to work with a dream team here!"​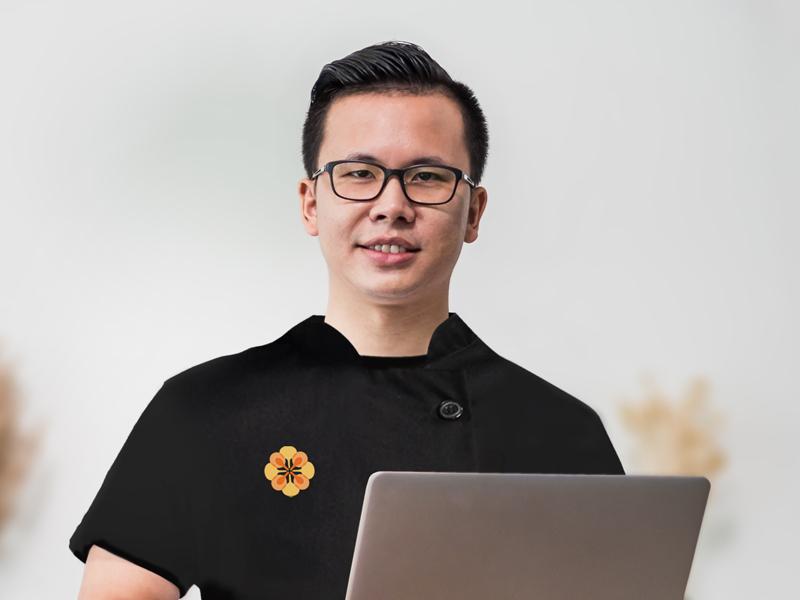 SAMUEL LEE, 42
$5,000 salary

"I aim to make others better as a result of my presence and making sure that impact lasts in my absence."​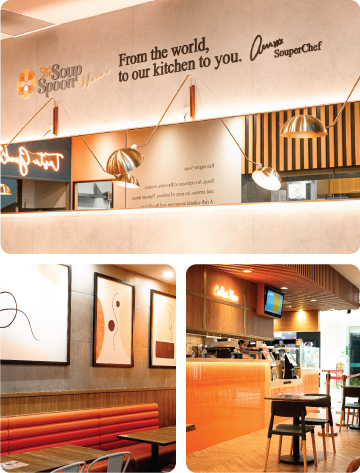 Our Restaurants

Fun. Fresh. Fast-paced. Our restaurants are welcoming and inviting with decor and music, creating a comfortable and enjoyable atmosphere for everyone. Our awesome restaurant team brings the incredible energy of our soup culture across the country, every day.